Core Scientific's STEP Program was designed to completely optimize the cremation metal recycling program at your facility
We provide protocols to help keep your cremation metal recycling program safe and secure.
Improve processing safety

Prevent tampering or theft

Reduce Liability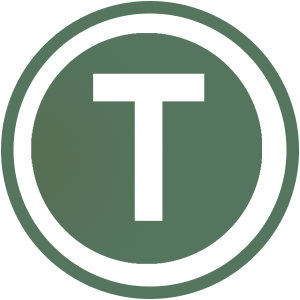 We want you to have full access.
Full and complete assay reports

Clear chain of custody on all metals

Historical settlement records and photos of all materials available via secure customer portal
We know how to optimize your cremation metal recycling program and we want to help!
Complimentary site visits and consultative services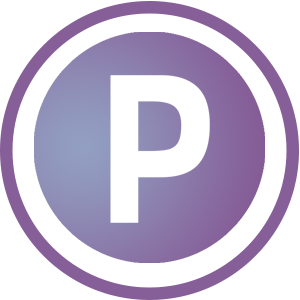 We help make processing faster, safer and more efficient.
Equipment upgrades and maintenance

Operator Training
Fill out the form below and we will contact you to discuss how we can help with your business growth!