FIll out The FOrm to see if you Qualify for a free Cremulator or Cremated Remains processor
With over 500 crematories across North America recycling their post- cremation metals with Core Scientific, we have established ourselves as an industry leader and the go- to choice for some of the largest corporations and funeral groups in North America.
We are providing a free cremulator to qualified crematories. Just fill out the form above and we will get back to you.
We are committed to excellence in refining precious metals. Our superior refining techniques and assay technology eliminate all guesswork and enable us to provide the highest payments in the industry and generate the highest yields. We are also the only refiner providing a 24/7 customer portal, as we are committed to transparency and making your live easier being able to track your returns and follow our process.
Core Scientific has gone above and beyond our expectations from a post cremation metal recycler. We have doubled our returns, which are used for our local charitable giving program. Core is always ready to assist us with any questions or concerns we have about the process.
President, Funeral Director & Certified Crematorium Operator – Everden Rust Funeral Services & Crematorium (Kelowna, British Columbia).
Great company! They literally salvaged our recycling program. Consultations and suggestions regarding security and reporting as well as providing the right equipment resulted in our returns nearly tripling!
Kenneth McKay

Operations & Crematorium Manager – All Caring Solutions
When I'm asked why I do business with core scientific, the words honesty, integrity, transparency, dignity, respectful and consistency come to mind. These ideals are why we remain loyal to them.
Colby Vonderheid

Owner – Sunlight Crematory
Core Scientific's STEP Program was designed to completely
optimize the recycling program at your facility
We provide protocols to help keep your recycling program safe and secure.
Improve processing safety

Prevent tampering or theft

Reduce Liability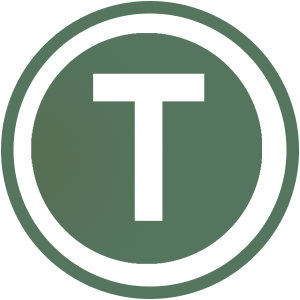 We want you to have full access.
Full and complete assay reports

Clear chain of custody on all metals

Historical settlement records and photos of all materials available via secure customer portal
We know how to optimize your recycling program and we want to help!
Complimentary site visits and consultative services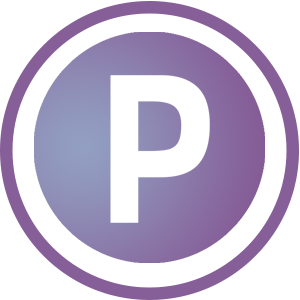 We help make processing faster, safer and more efficient.
Equipment upgrades and maintenance

Operator Training
What separates us from other precious metal refiners
Full service precious metal refiner with in-house laboratory

Unique refining process with superior sampling and melting techniques

Full transparency and tracking with a 24/7 customer portal

Highest returns in the industry

more metals recovered = best environmental choice

Top customer service
TRANSPARENCY AND TRACKING
WITH OUR CUSTOMER PORTAL
24/7 available online portal where you can:
Verify weights

View photos of your material

Track current and historical settlement records from one or multiple locations